Hafa Adai & Welcome!
The Guam APEX Accelerator, a unit of the School of Business & Public Administration, provides the education and training to ensure that local businesses become capable of participating in federal and local government contracting.
Guam APEX's wide range of free services includes confidential one-on-one counseling sessions, group workshops, webinars, and matchmaking events.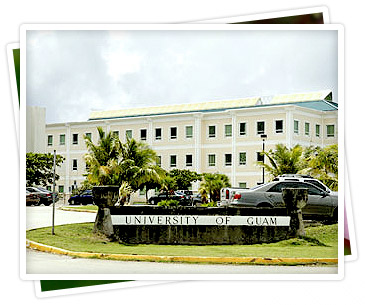 Services and Goals
Provided by
Guam APEX Accelerator
Services
Guam APEX Accelerator counselors provide assistance in such areas as:
Identify preference eligibility and complete applicable certifications
Research contract award histories
Goals
To support overall national security by ensuring a broad base of capable suppliers for the defense industry and other agencies, enhancing competition and ensuring that government agencies realize the best value for their procurement dollars.
Here's what the pro's are saying…
People. Partnerships.
Progress.